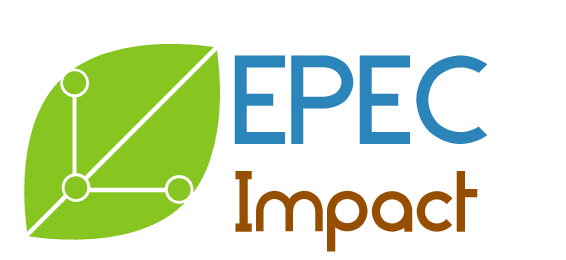 Infrastructure consulting for facilities management, green product development, and special event planning.
Environmental analytics are intended to help motivate thoughtful behavioral decisions, consumer product selection and lifestyle changes.
Environmental Impact Analytics

Waste Minimization Programs

Environmental Compliance Consulting

Cost-Benefit Analysis

Footprint Minimization Strategy
Sustainability Planning & Implementation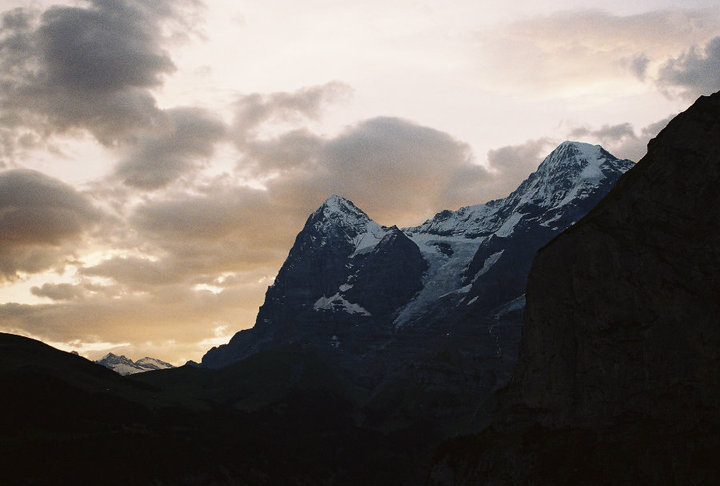 "Best Green Practices" in Music Events
Establishing many of the "Best Green Practices" in sustainable event planning, Rothbury set the standards for greening music fests. They incorporated recycling, composting, transportation options and carpooling incentives, and environmental education, and provided free display areas for non-profit groups. There was a good vibe among attendees to protect the Michigan woods, and motivation to be part of the "Green Teams".
Greening efforts require a huge amount of volunteer time. Event organizers get these needed "Work Exchange Team" (WET) volunteers by refunding ticket costs after required volunteer hours are met. Infrastructure and logistics costs are minimized through sponsorships, volunteers, and active attendee participation in the greening programs.
Bio-diesel
Large temporary festival stages require at least 200-450kW of power. Generators can be retrofitted with filters to run 100% biodiesel, also called B100. Some designs of generators can only run B20, a combination of 20% bio-diesel and 80% petroleum based diesel. Bio-diesel can be made out of restaurant grease or other vegetable based by-products, and it smells like popcorn when burning.
Solar
SolarBeatz is the coolest mobile soundstage/DJ booth on this planet. Tad Snyder, Bianca Berger & their team at Gobi Project (@GOBIproject or www.gobiproject.org) fitted a big storage truck with high efficient mono-cell solar panels (the black ones) to charge a bank of batteries with a potential solar output of 3.5kW. They delivered serious mobile Whomp to Burning Man and are supporting this summer's fests with temporary stages and an impressive network of DJ's.
Supervised Waste Reclamation Areas
Labels with pictures and descriptions of "what goes where" help manage recycling vs composting vs landfilled trash, but manned stations with trained volunteers significantly increase the rates of waste diverted from the landfill. Unsupervised stations just turn into dumping grounds and create a mess for festival organizers. A Summer Camp "Green Team" volunteer dude was snoring spread eagle horizontal next to a recycling station, and people still slowed down to figure out which 55 gallon drum to toss their plastic water bottle.
Composting & Low-Waste Vending Options
Compostable serve-ware costs at least 30% more than traditional, and commonly, this added cost is passed on to the vendors. More vendors are using waste-free options like shish-ka-bobs and banana-leaf bowls.
Rock the Green (www.RocktheGreen.com) a mainstream daytime music festival held in Milwaukee, diverted over 90% of their waste from landfill by using only compostable cups, napkins & plates in the vending area. Food waste was separated from other compostables, made into slurry with industrial grinders, and shipped directly to the Milwaukee Metropolitan Sewerage District.
Free Water
The concept that Americans have to pay for water or are too snooty to drink tap or well water is a shame. The studs at Event Water Solutions (www.EventWaterSolutions.com) hook up their triple filtering, UV sanitizing water refill station to a municipal water source to provide free water to event attendees. At Lollapalooza in 2011, they poured the equivalent of 264,000 disposable water bottles at the three day event and have easily handled the masses at Electric Daisy Carnival Las Vegas where attendance reaches over 100,000 per day. Since 2010, EWS has served 2.9 million bottles of water in reusable containers, eliminating the need for plastic bottle production and recycling.
Electric Forest provided plenty of water by just hooking up hoses to cheap faucets mounted to a 2'x4'. Mobile pods with sinks for "whore showers" were offered in the parking lot/camping areas free of charge and full shower trailers for a $7 fee.
Center Camps for Non-Profits, Yoga & Hoop Classes & Kids Areas
Center camps structure proactive and productive centers for spreading the good word of non-profit groups, political and social missions. "Rock the Earth" (www.RocktheEarth.org) supports several political causes and educates attendees by MC-ing stages with bands that have an environmental mission.
Yoga & hoop classes provide restoring pre-noon activities for those who have figured out that serotonin can be naturally released from their own bodies, for free.
Kids camp activities include "make your own instruments", drum circles, and art centers. These cool little minis have serious awareness of what is going on around them, good and bad, and can out-hoop you all weekend long. Take care of these little love children; don't offer them "candy" or step on them when they are scrounging for glo-sticks.
Volunteer Motivators & Other "GREEN Reward Systems"
I wish I had time-release footage of the 2010 Phish show at Alpine Valley; watching their crew sweep tons of garbage up that steep grassy hill was just magical. My buddy Rainbow Jim shocked the workers at a Vegas Walgreens by asking them to borrow a broom to clean up shakedown after Furthur. Volunteer work crews and good efforts by attendees are crucial to continued good graces between the Jam band scene & venues.
Clean Vibes (www.CleanVibes.com) runs a program where if you bring in a garbage bag full of recycling, you get a lighter or some band swag. Hipsters are learning from the hippies, although it seems like they need a bit more motivation to demonstrate the "Leave No Trace" practices.
Article written by Annie Minga, Environmental Engineer & JAM band enthusiast, served as Rock the Green's Near Zero Waste Director where greater than 90% of event by-products were diverted from landfills. Published Earth Day, 4/20 2012.